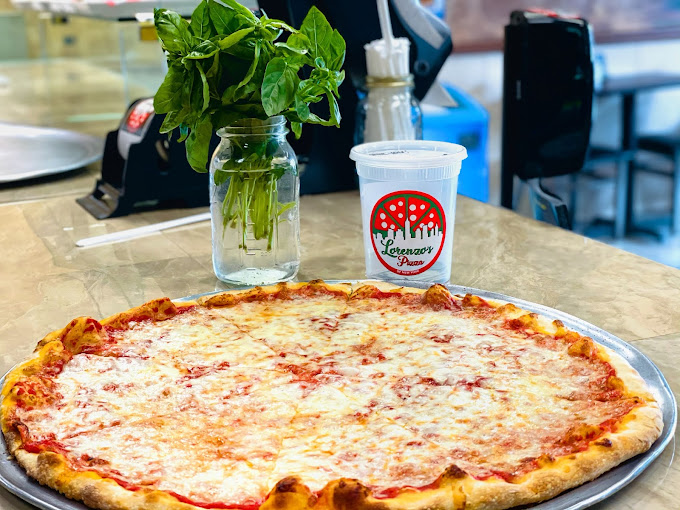 Welcome
Lorenzo's Pizza is Located in Dongan Hills neighborhood of Staten Island at 1910 Hylan Blvd Staten Island, NY. We are a family owned and operated pizzeria serving delicious pizza & much more to our community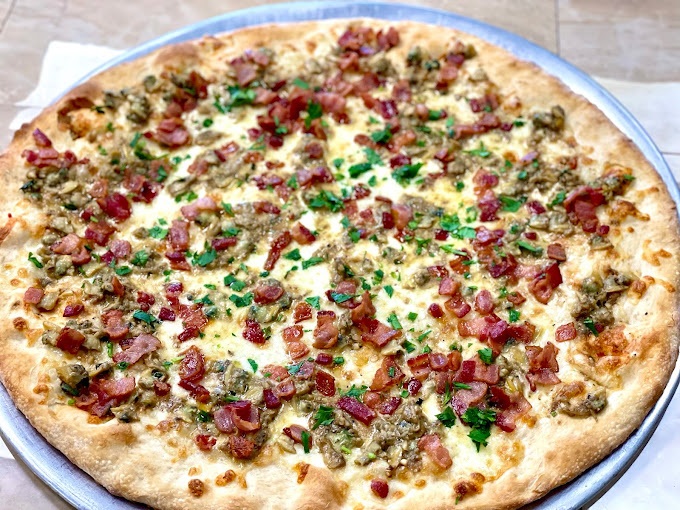 Fresh Ingredients
Everything is prepared fresh daily using only the finest ingredients. We thrive on serving only the best and most delicious food to all of our customers. Our mission is to always deliver the best food and service.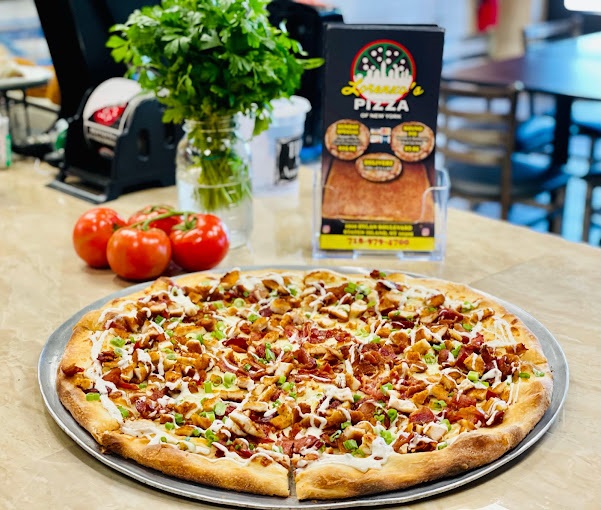 Our Menu
Our menu has something for everyone to enjoy. From our specialty pizzas to our wraps, pastas, heros, & much more. Even the picky eaters will enjoy our delicious food.
Lorenzos pizzeria is by far the best Ive had on the island You can just taste that everything is homemade. Best slice and upside down square
Excellent "square" pies - only pizza place on Staten Island that compares with Brooklyn pizza . The sauce is the key ???? for Lorrenzo's!!
Subscribe to EXCLUSIVE DEALS
Subscribe for Email and/or Subscribe for SMS phone
Contact & Hours
Opening Hours
Sunday: 11:00 am - 08:45 pmMonday: 11:00 am - 11:00 amTuesday: 11:00 am - 08:45 pmWednesday: 11:00 am - 08:45 pmThursday: 11:00 am - 08:45 pmFriday: 11:00 am - 08:45 pmSaturday: 11:00 am - 08:45 pm
Contact
Tel: 718-979-4700
1910 Hylan Blvd Staten Island, NY, 10305